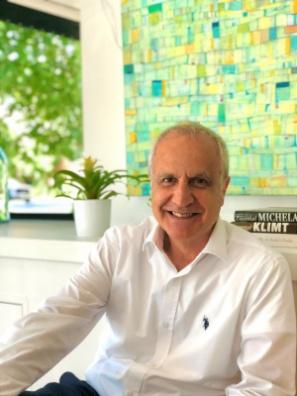 Dr. Javid Musevi 
Since graduating from the National University of Iran in 1991, Dr. Musevi has long developed his passion for dentistry and is the proud owner of Dentwest Monkland. Known to be very gentle, his patients quickly feel at ease.
Aside from dentistry, he shares an equal passion for German philosophy. On his days off, he enjoys a nice glass of wine and quiet weekend get-aways with his family.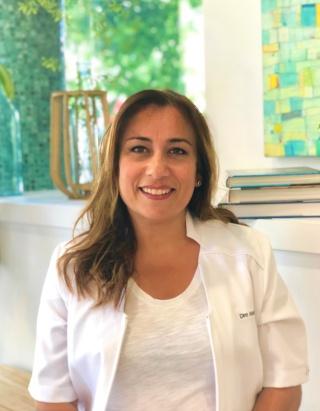 Dr. Annie Benlolo 
Dr. Benlolo is a 1996 graduate from the University of Montreal. She joined Dentwest in 2004 where she is still appreciated for her fun sense of humor and the pride she takes in her work. 
As a mother of 5, she loves enjoying special moments with her family.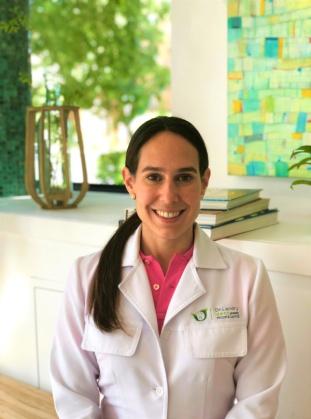 Dr. Anne-Claire Landry 
Dr. Landry graduated from the Faculty of Dentistry at the University of Montreal in 2015. She has been part of the Dentwest team since 2016 and continuously drives her passion for dentistry by engaging in countless hours of continuing education and study clubs.
You can find her at the parc with her family on a nice sunny day...don't be shy to say hi!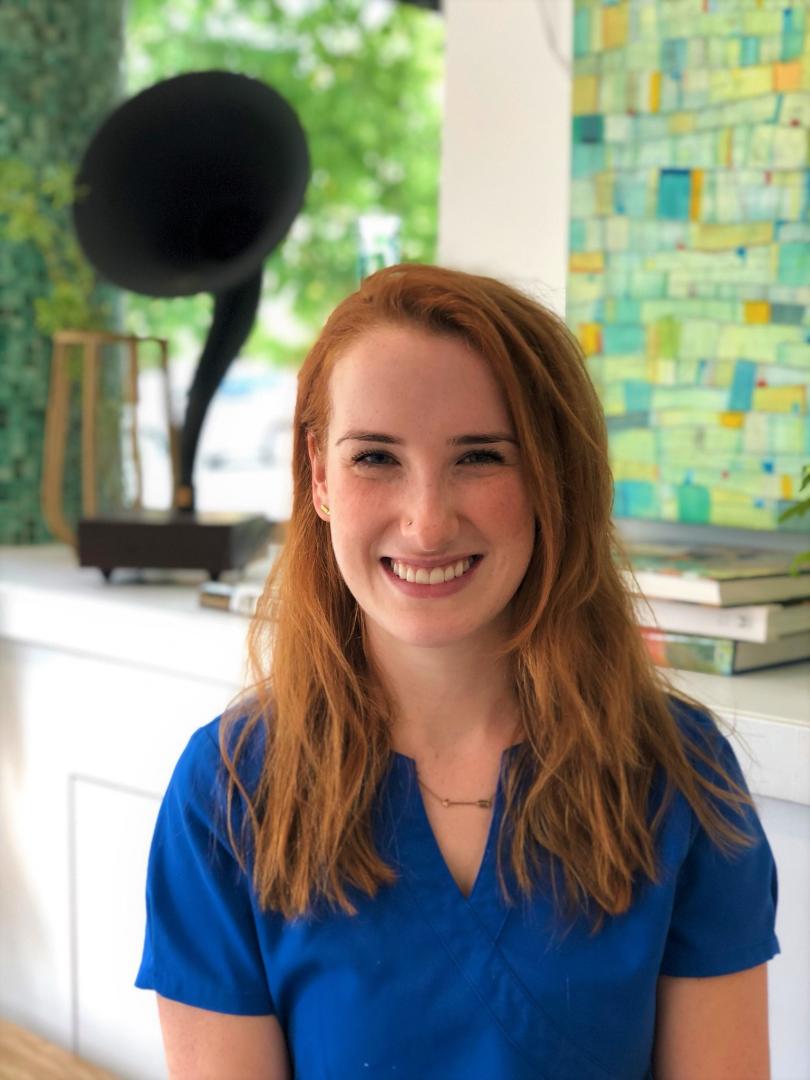 Stephanie
Stephanie, our trusted hygienist, received her diploma in Dental Hygiene from John Abbott College in 2013. She is both gentle and personable- two traits that make her patients leave smiling bigger and brighter than ever! 
On her own time, she plays sports and loves visiting friends and family.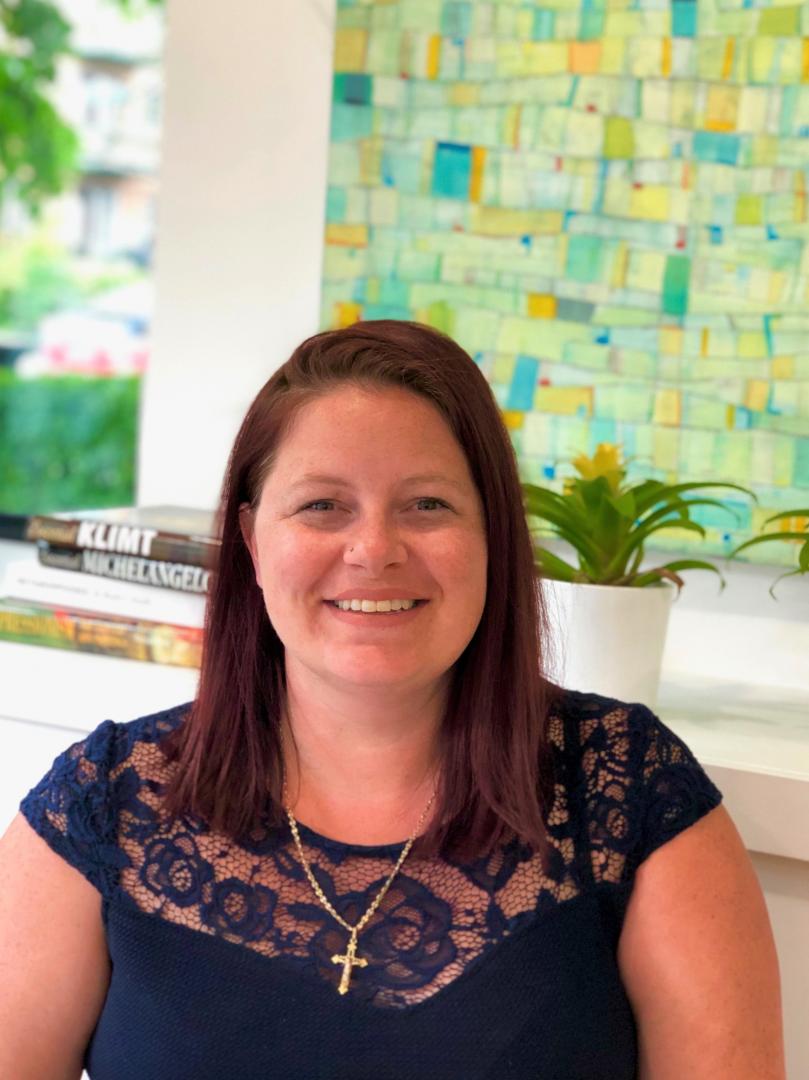 Nadia
As part of the Dentwest team since 2017 along with her 14 years experience as a dental receptionist, Nadia is appreciated for her attention to detail, efficiency and vast knowledge of dentistry. 
When she is not at work, she is busy planning fun outings with her children!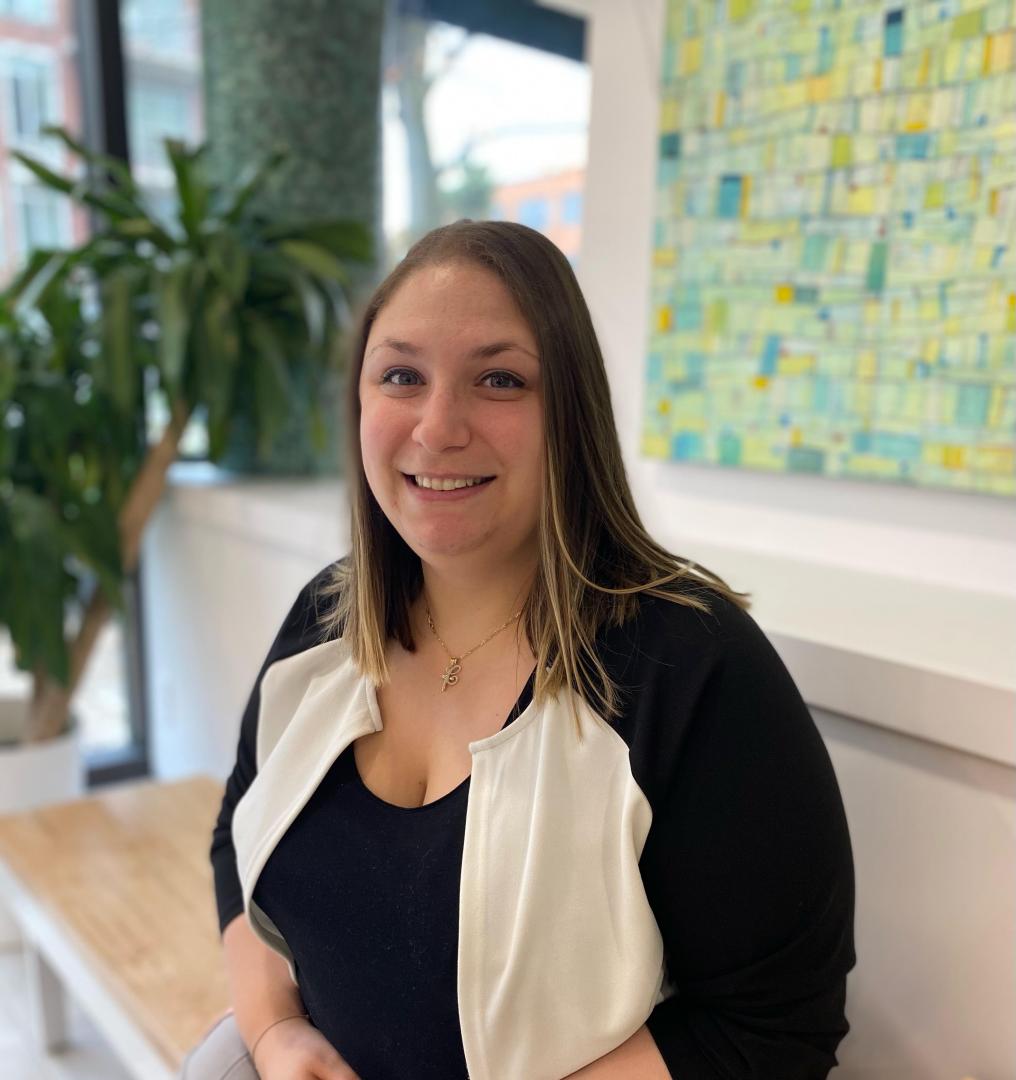 Cynthia​​​​
Cynthia has joined our Dentwest team in 2020. She has over ten years of experience in customer service. 
When she is not working, she enjoys swimming with her team and spending time with her family and friends.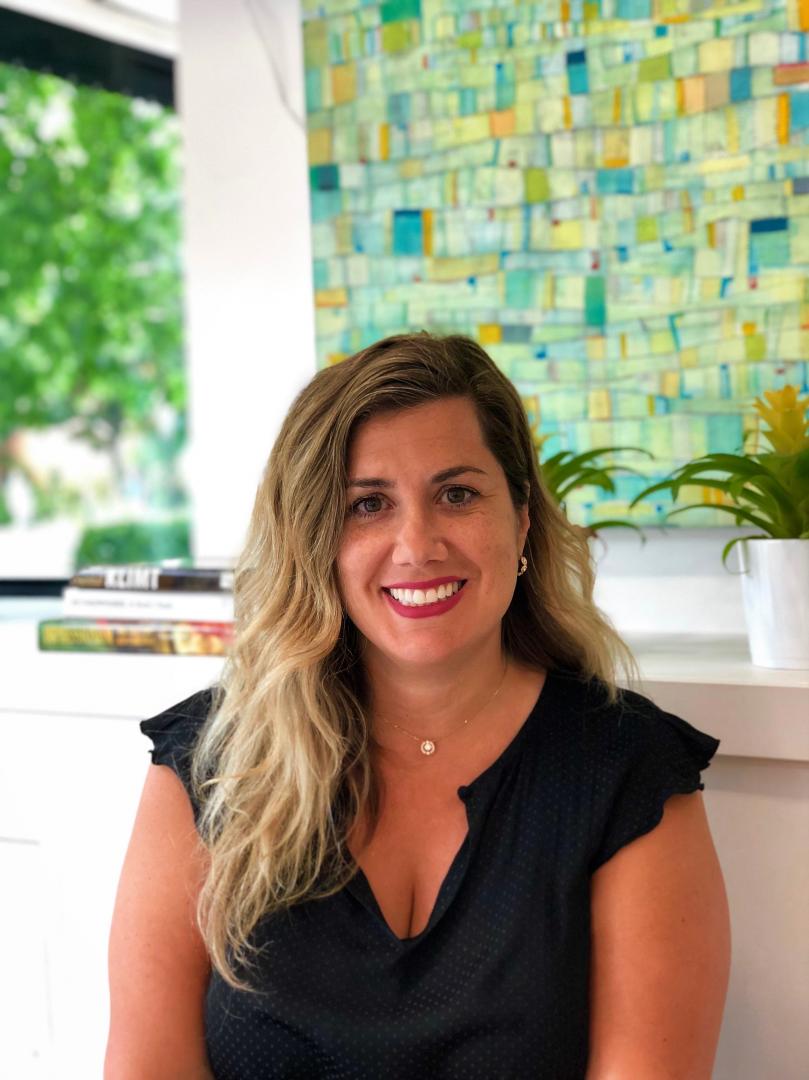 Vanessa
Vanessa is the team's head administrator and works very closely with her colleagues. Polite, funny and professional, she is there to answer all of your questions! 
Her and her husband are big foodies and love trying new things as a family.
We are at your service should you have any queries.